While looking for bandana fabrics for a quilting block I was asked to make, I ran across this
amazing post with no less than 42 different things to make with these versatile, paisley-printed squares.

The beautiful thing about bandanas…you can find them in almost every conceivable color for usually about a buck a piece.  Hard to argue with that logic!
I knew I wanted to share this and decided I would share my top ten favorites….but I couldn't pick just ten….so here are…
MY TOP 14 FAVORITES! :-)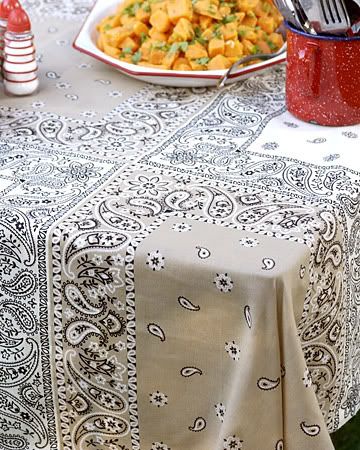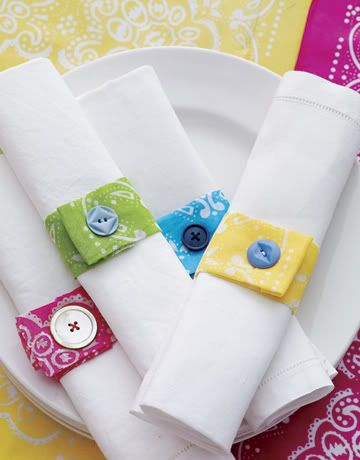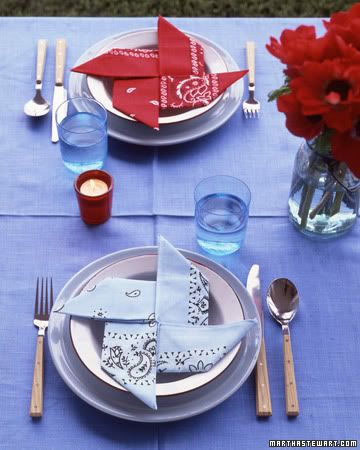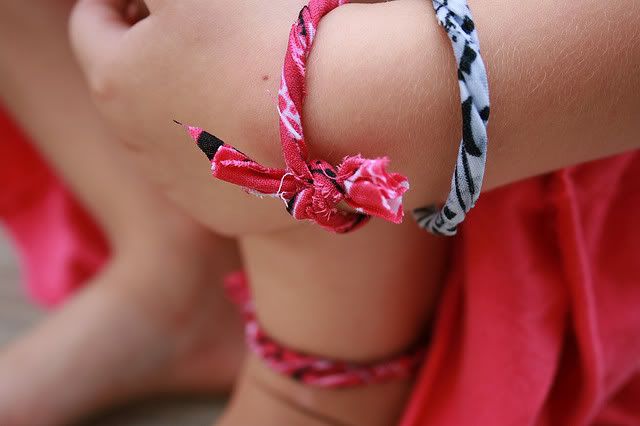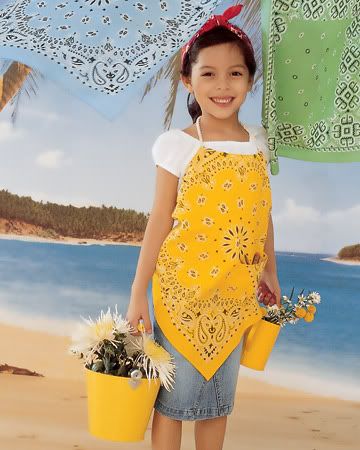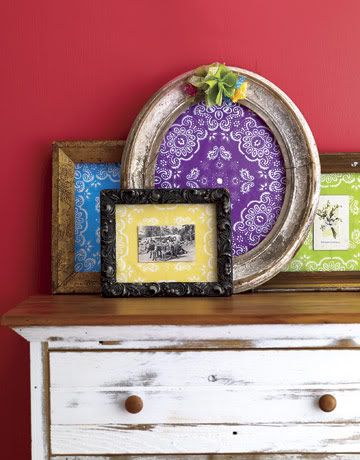 So MANY ways to craft with the trusty Bandana!  No wonder it's been around since pirates roamed the seas! :-)