I spotted this yummy-looking dish on Pinterest yesterday and decided to throw it in the crock pot before I left for work this morning.
Well, it was a good PLAN, but the packet of dry italian dressing I THOUGHT I had in the pantry was nowhere to be found.
Oh well, no problem…I was sure I could find a "homemade" version with the help of my friend Google.  But several distractions later…I was out of time and was literally running out the door when I remembered my crock pot plans!
I almost bagged the whole idea, but then decided on some quick improvisation.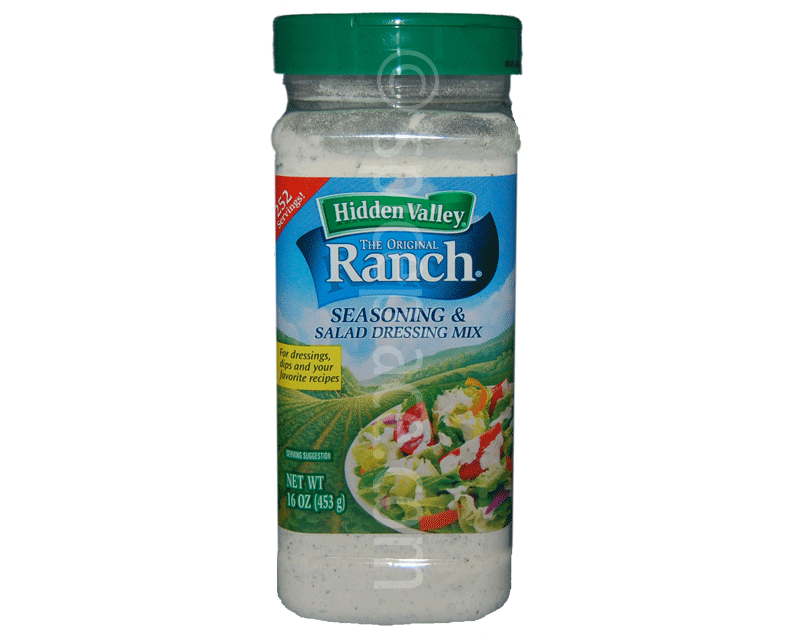 I pulled 4 chicken breasts out of the freezer and threw them in the pot. I then grabbed my "house seasonings" (garlic powder, onion powder, dried parsley, kosher salt, & fresh ground black pepper) and sprinkled liberally over the chicken. While grabbing my seasonings I noticed my bottle of Hidden Valley Ranch Dressing mix in the pantry and thought…"what the heck!"  It's hard to think of anything that doesn't taste better with Ranch! :-)  I sprinkled 1 to 2 tablespoons over the chicken (eyeballing it), put the top on the pot, turned it on low, and ran out the door!
Tonight after running boys around town to basketball practice, etc…I was ready to finish my improvisational dinner.  First I shredded the chicken, then added a block of cream cheese, a can of cream of chicken soup, a couple tablespoons of butter, and approximately 1/2 a soup can of milk. (Just add milk until it's the consistency that appeals to you.) Meanwhile I cooked up some gluten-free pasta.
As I type this I am enjoying my improvisation Crockpot Ranch Chicken! I honestly didn't know how this was going to turn out…but personally I think it's delicious! It's a bit like chicken a la king….ranch-flavored. :-)  It could just as easily be served over rice…but I'm loving the pasta! Even my two youngest, PICKIEST eaters gobbled it up happily! That alone constitutes a dinner HOME RUN in my book!
So the next time your dinner plans get thrown a curve ball….don't be afraid to IMPROVISE! You might just surprise yourself. :-)