~~~~"Brown paper packages tied up with string….these are a few of my favorite things!"~~~

Oh Fräulein Maria….I couldn't agree with you more!! When I look at all the pretty packaging being highlighted this time of year….I am ALWAYS drawn to the "brown paper packages." There's just something about it's "realness" (in the midst of a very commercialized holiday!) It feels like a throwback to a simpler time when your packages literally were wrapped in brown paper and tied up with string…rather than thrown into a flimsy plastic grocery sack that most likely tears on the way to the car and then cans of corn and 2 liter bottles of Diet Coke are rolling EVERYWHERE! 
Sorry, got a little carried away there. Yes…brown paper packages are my fave! Especially when they are "dressed up" with beautiful "accessories." I started "pinning" some of my favorites on Pinterest several weeks ago for my own inspiration when it came to present-wrapping time…and just couldn't stop! There are SO many great ideas out there.
So I present to you my Official "Brown Paper Packages" Inspiration Board:
Toffee Bits and Chocolate Chips
Toffee Bits and Chocolate Chips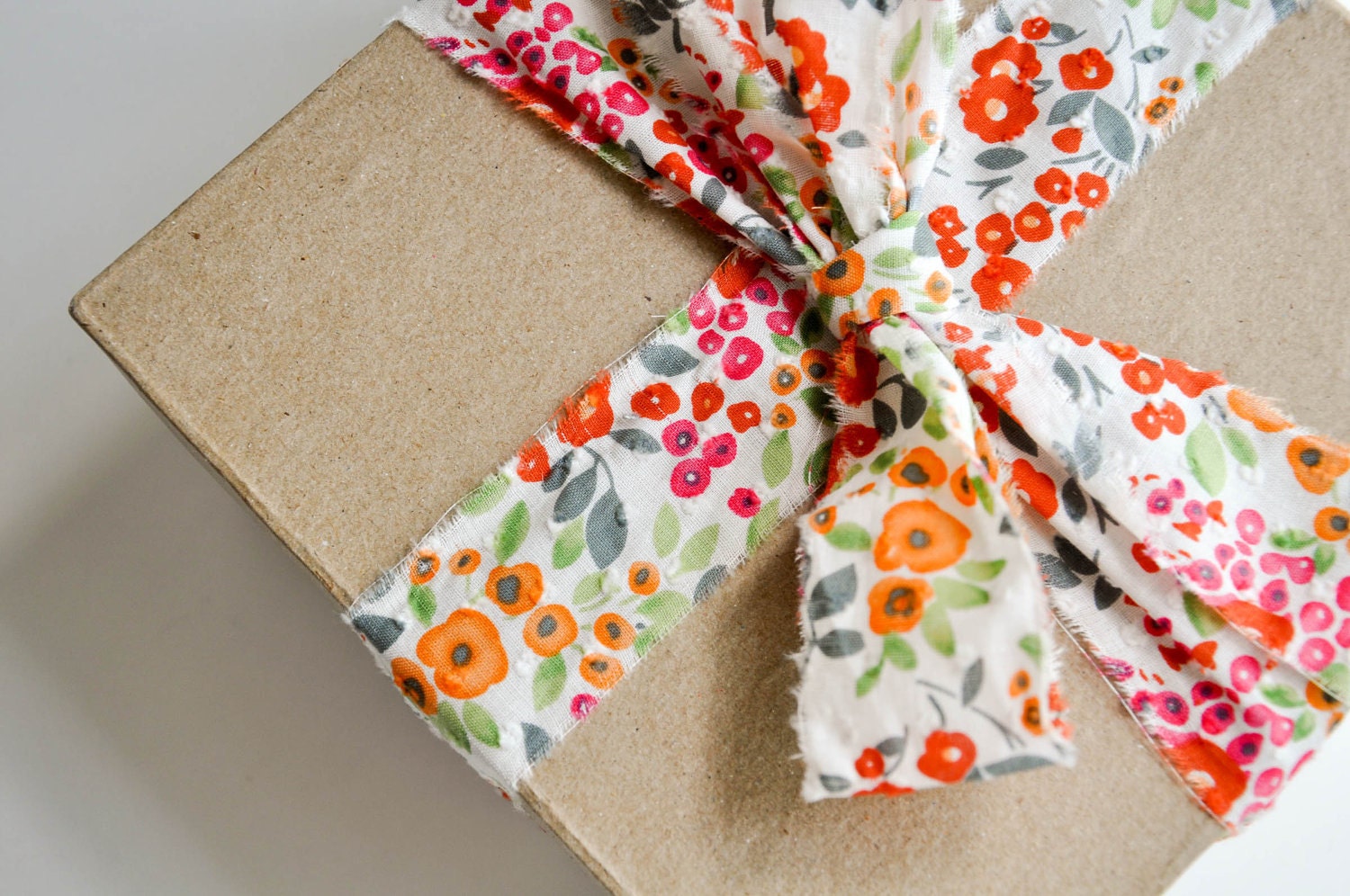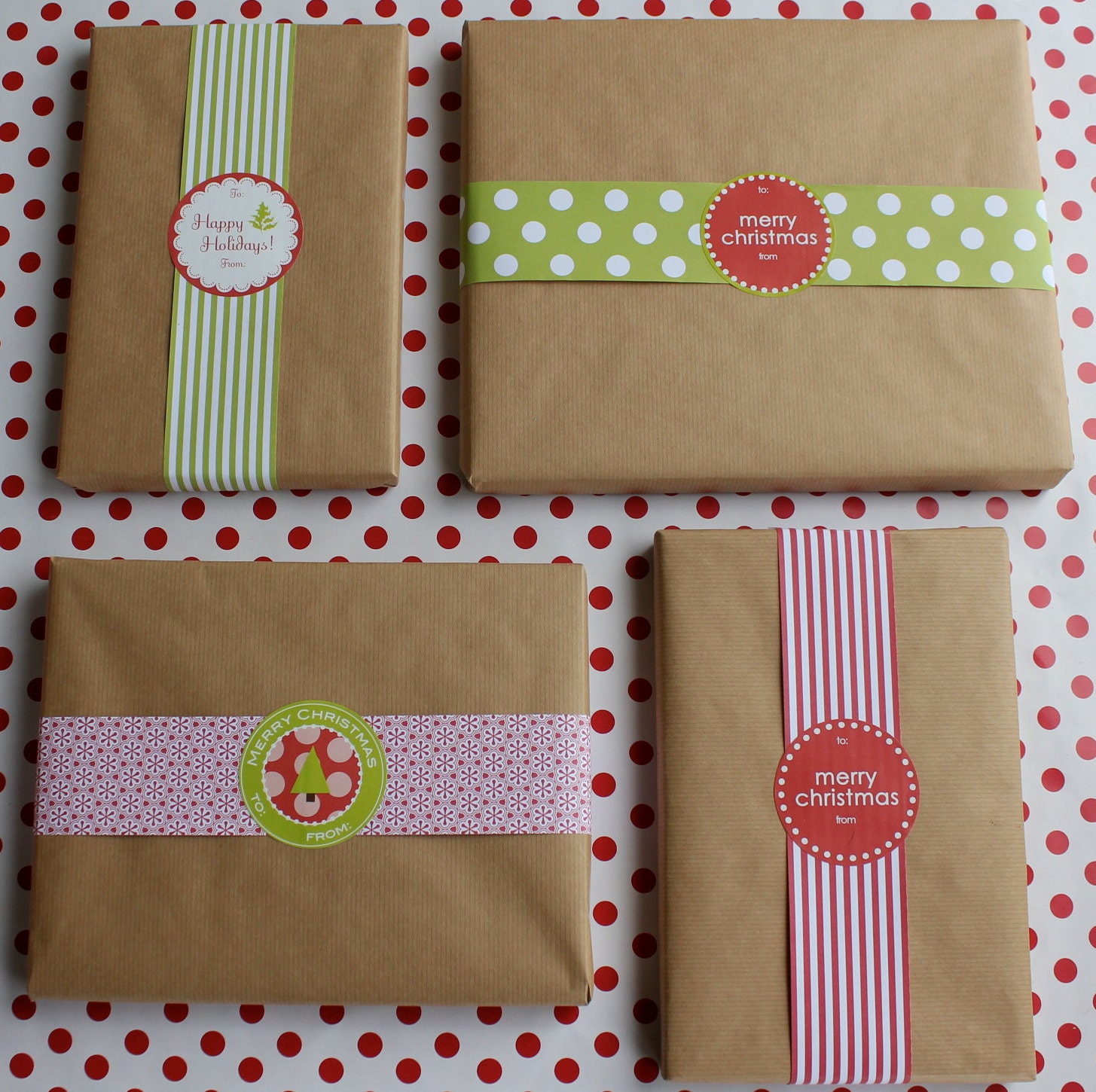 As long as you have a roll of basic brown kraft paper on hand, you're never without creative and beautiful gift wrapping options! :-)